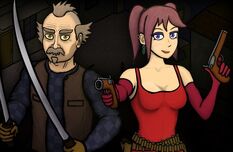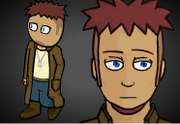 Cost: 0 (free)
Spear attacks can be used in 8 directions.
(Note: This skill can't be forgot now, you can't get 40 points from it anymore = no 40 points at this skill now!!!)
Cost: 35
10
125% strength Special attack that affects two tiles immediately in front of Ivan. Inflicts Choking (Hit and Evade -50%)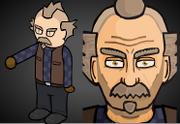 Cost: 30
10
Enemies will target Tevoran whenever possible, and will not attack any other members of your party, for 1 turn
Cost: 50
10
Target will attack the nearest unit, whether ally or enemy, on the next turn
Requires Mockery
Cost: 60
8
A double-sword attack at 150% normal strength
Must have 2 swords equipped to use
Requires Overhead Slash
Cost: 120
16
A double-sword attack on all adjacent units
Must have 2 swords equipped to use
Requires Disembowelment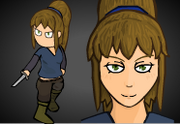 Cost: 80
10
Requires Flamebow
+25% bonus damage when attacking from back(applied after attack - defense calculations)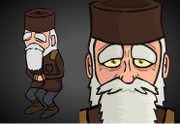 Cost: 60
5
Requires Healing Dart
Cost: 60
12
Requires Poison Dart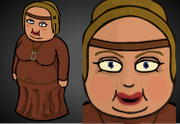 Cost: 30
3
Eliminates Slow, Stun, Stasis, Drunk, Lagged, Poison, Weak and Choking status from an ally
Cost: 50
15
Increases the entire party's Attack by 10% and lift ability by 50% for 2 turns
Attention! This skill can be used to cancel/replace weak status if your team suffer from it.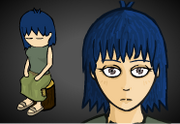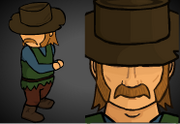 Cost: 60
11
Restores Special Attack +75% to Reynold. Cures Poison, Drunk, Slow, Lagged, Burning statuses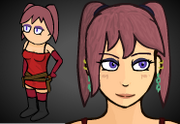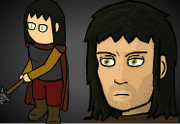 Community content is available under
CC-BY-SA
unless otherwise noted.